Candles are hand-poured made with eco soy wax. Contains cotton wick allowing a eco friendly and long-term burning. Our fragrances are non toxic without all the harmful chemicals that the most fragrances contains. 
100% made in Puerto Rico! 
You can use the candles for massage too! 👐🏽
Scent: Floral and Fruit Scent. 💐🍉
 Quantity: 8 Oz
Important: The Label may be burnt (black) while the candle is fired. Don't panic! we are working to have better quality labels  🙃❤️
Customer Reviews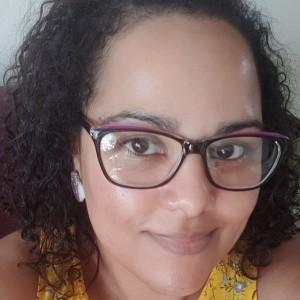 I
05/06/2021
Ineabelle

United States
Deliciosa!
Tengo casi todas las velas. Son mis favoritas. El olor de melón es exquisito sin enpalagar. La amo
04/15/2021
Kathya

United States
VELAS!
Solo de abrir el paquete sale un aroma tan rico que quieres comértelas. De todas las velas artesanales que he probado, Piel Melaza ha sido la mejor, realmente huelen sus velas encendidas y son exquisitas, al igual que el tiempo de vida de la vela, dura un buen rato. I LOVE IT!