The COME BACK!!! 🔥🍬
Candles are hand-poured made with eco soy wax. Contains cotton wick allowing a eco friendly and long-term burning. Our fragrances are non toxic without all the harmful chemicals that the most fragrances contains. 
100% made in Puerto Rico! 
You can use the candles for massage too! 👐🏽
Scent: Candy, Sweet Scent. 
Important: The Label may be burnt (black) while the candle is fired. Don't panic! we are working to have better quality labels  🙃❤️
Customer Reviews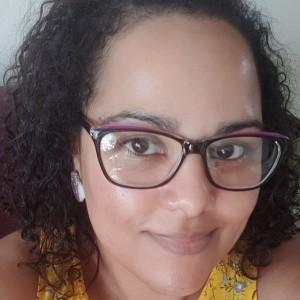 I
05/06/2021
Ineabelle

United States
Exquisita
Está vela superó mis expectativas. Es riquísima y divertida a la misma vez.